Greetings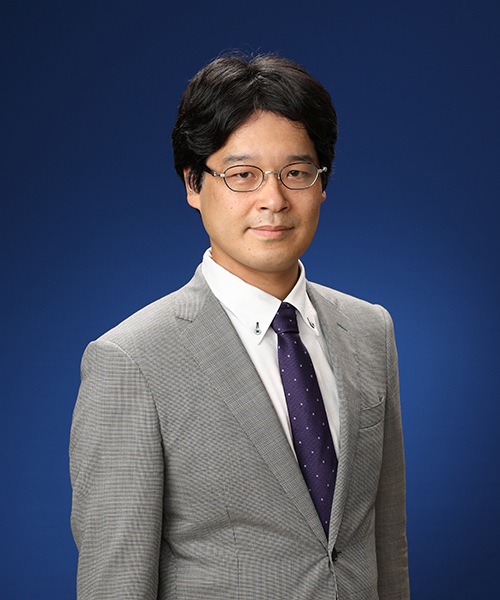 A Platform That Cultivates Open Innovation through the Integration of Government, Industry, and Academic Bodies
"The importance of learning lies only in its application, without which it is akin to ignorance."
- Yukichi Fukuzawa, An Encouragement of Learning
The Keio Research Institute at SFC is a leading research platform that produces innovative solutions by integrating knowledge with government, industry, and academic bodies in and outside of our campus.
Since its establishment in 1990, Keio University Shonan Fujisawa Campus (SFC) has made it its mission to architect the future. Free from the constraints of conventional academic fields, our university reorganizes the knowledge of various disciplines toward a central goal to "identify and solve problems." Our campus is comprised of specialists with a wide range of academic backgrounds, whose knowledge interweave to produce an abundance of practical applications and a fertile ground from which innovation blooms.
In 1996, the Keio Research Institute at SFC cooperated with various visiting researchers from the governments, industries, and academic bodies within and outside of Japan to create a platform for "open innovation." The Research Institute now has over 40 laboratories and over 20 consortiums to support their vision and philosophy. We are not simply "connected" to our supporting bodies, but rather gather their knowledge and resources or produce them if needed to create undeniable results. With our extensive experience and overwhelming achievements, we carry a great degree of social responsibility. Each year, our research results are presented at the "SFC Open Research Forum (ORF)," where we also discuss the new challenges that lie ahead.
It is SFC's goal to foster solution-based learning in the 21st century, and we have a history of producing various organizations to ensure that our research benefits society. We provide office space and extensive support for business development at the Keio Fujisawa Innovation Village (SFC-IV), and have produced numerous entrepreneurs in both commercial and nonprofit fields.
In these uncertain times, when unforeseen problems continue to arise, utilizing a wide range of knowledge to find solutions is more important than ever. We ask for your support as we continue in our mission and prepare to take on new challenges.
Hiroya Tanaka
Executive Director
Keio Research Institute at SFC